New at Impermo
Santana has been providing natural and sustainable cork flooring for the past 30 years.
Thanks to the addition of the Santana brand, Impermo's offer, as the largest Belgian flooring specialist, is even more complete.
This is why people opt for cork
Harvesting from cork oak
Opting for cork is opting for an environmentally-friendly natural product. From harvest to production to installation: the environment is taken into account during every phase.
Cork comes from the South-European cork oak. It is harvested in a 100% environmentally-friendly way by peeling the bark from the tree. The tree is not cut or damaged, because its bark grows back after it has been removed. The debarking process can be repeated every 9 years. So, cork trees can live for hundreds of years!
CO2-negative; the new normal
The cork oak extracts 5 times more CO2 from the atmosphere than any other tree. This is not only beneficial for climate warming, but it also means that more CO2 is extracted from the air than is needed for the production of our Santana cork. The result? A climate-positive production process.
100% sustainable
The core of Santana cork is completely PCV-free and consists of 100% sustainable, natural cork fibres. And did you know that only water-based varnish is used in the installation of cork floors? While it is drying, only water is released, instead of a harmful solvent, as is often the case for glue and varnish.
Wear-resistant & maintenance- friendly
De krasbestendige toplaag zorgt voor
een onderhoudsvriendelijke vloer.
Gewoon even stofzuigen of dweilen is al
voldoende voor een kraaknet resultaat.
Alle Santana-kurkvloeren hebben een
classificatie 33, die garant staat voor een absolute
resistentie bij intensief commercieel gebruik.
Wear-resistant & maintenance- friendly
The scratch-proof top layer ensures a maintenance-friendly floor. Just vacuuming or washing is enough for a shiny and clean result
All Santana cork floors have a classification 33, which guarantees absolute resistance for intensive commercial use.
Noise reducing
Cork is also very popular among interior architects. The 40 million cells per cubic centimeter absorb both ambient sound and the sound of walking. And not only in the space it is in, but also on the floors below. Cork is therefore ideal for study rooms, bedrooms and more.
Insulating & energy-efficient
The insulating character of cork not only filters out any ambient noises, but also maintains a comfortable warmth in your home. One millimetre of cork is equal to four centimetres of concrete. And the cork floor feels comfortable under your bare feet.
Easy to install
Santana click lock flooring helps you with any renovation project! Thanks to the convenient click system, you can easily install them yourself. The floor does not require any pre-treatment and installation is done 'floating', which means you don't have to glue it.
Check out the Santana assortment,
exclusively in one of our showrooms or online.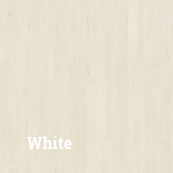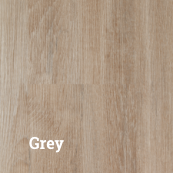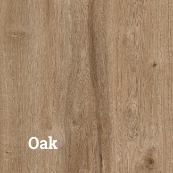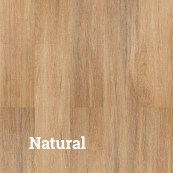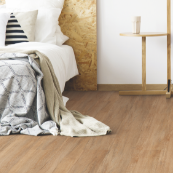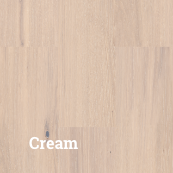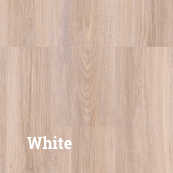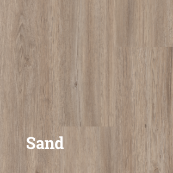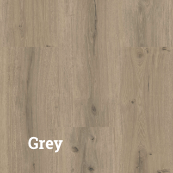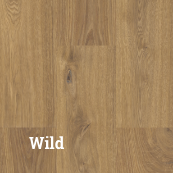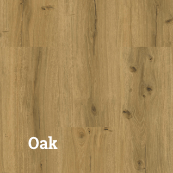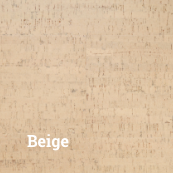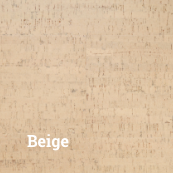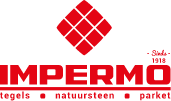 Impermo started with the purchase of a second-hand tile press in 1918, at the Grote Mart in Sint-Truiden. Today, we are the market leader with the biggest supply of tiles, natural stone and parquet in the Benelux and we offer top quality at factory prices in 9 showrooms in Flanders and Brussels.
Our main objective?
To make you happy with your choice every day.
Sint Truiden
Wetteren
Wilrijk
Oostende
Geel
Sint-Pieters-Leeuw
Kortrijk
Zaventem
Hasselt